The All-in-One Lead System for Movers
Realtor Engagements. Homeowner Targeting. Property Listings. Sales CRM.
Four off-the-shelf solutions built for movers

Brand Builder
Managed Direct Mail Campaigns
Mailings to Daily MLS Home Listings

Custom Designed, First Class Mail
Professional Mover
Your Turn-Key Lead Engagement Software
3K Real-Time MLS Listings

Unlimited Market Segments

Listing Realtors + Contact
Agency / Enterprise
Custom Franchises and Van Lines
Moovsoon Managed Marketing (optional)

Enterprise Discount Pricing

Omin-Channel Outbound Efforts
Services - Frequently Asked Questions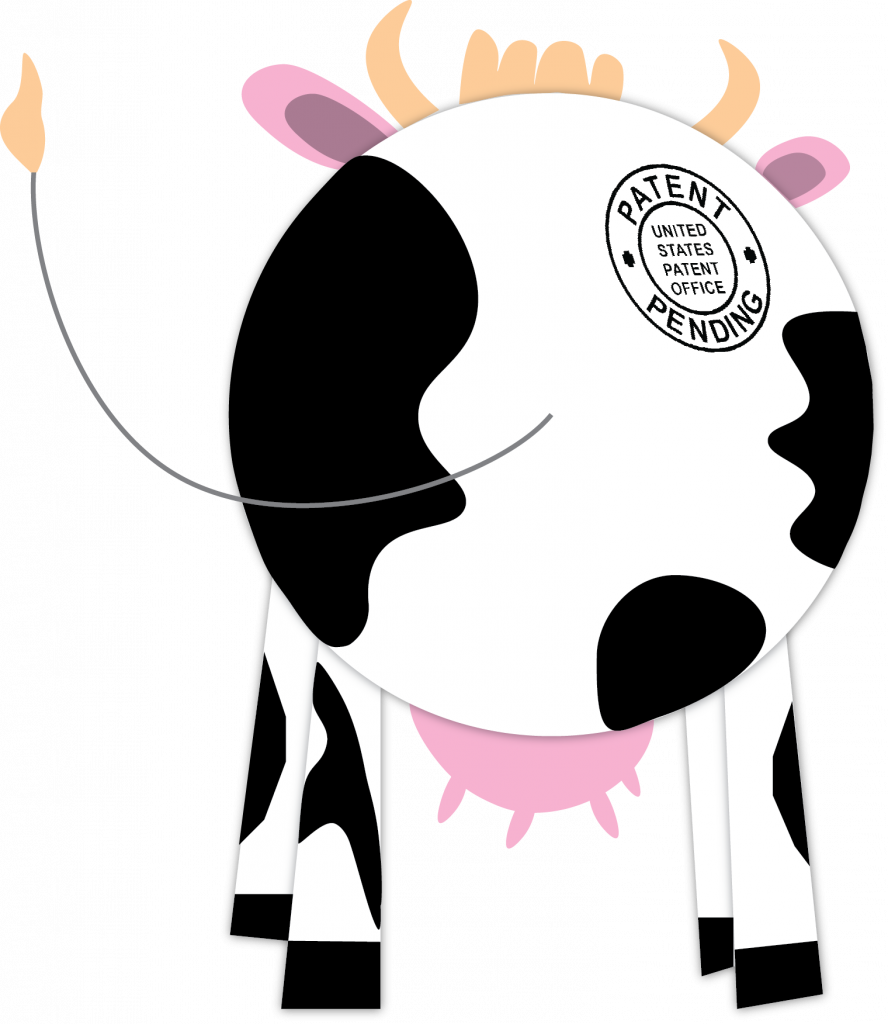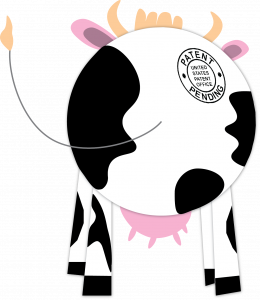 Contact sales if you need more clarity on the moving leads / data we provide or if you're interested in custom solutions.